Things you should know about Internet fraud…
Internet fraud. Education is the best defense, please warn your friends.
Welcome to the Interfraud.org Internet Fraud Database. Well done, you were right to be suspicious!! Most users of the Internet are nice people but, as in any large population, scammers, thieves and fraudsters sometimes emerge from the shadows. Some notes on current fraud techniques follow but check the database for more detail on the false names, company titles and methods used by the criminals:
Note: We are currently developing our new feature which feature an easy search feature to find fraudulent online scammers and thieves by message similarities, aliases or names, email and IP addresses. Please check back later, thanks!
Frauds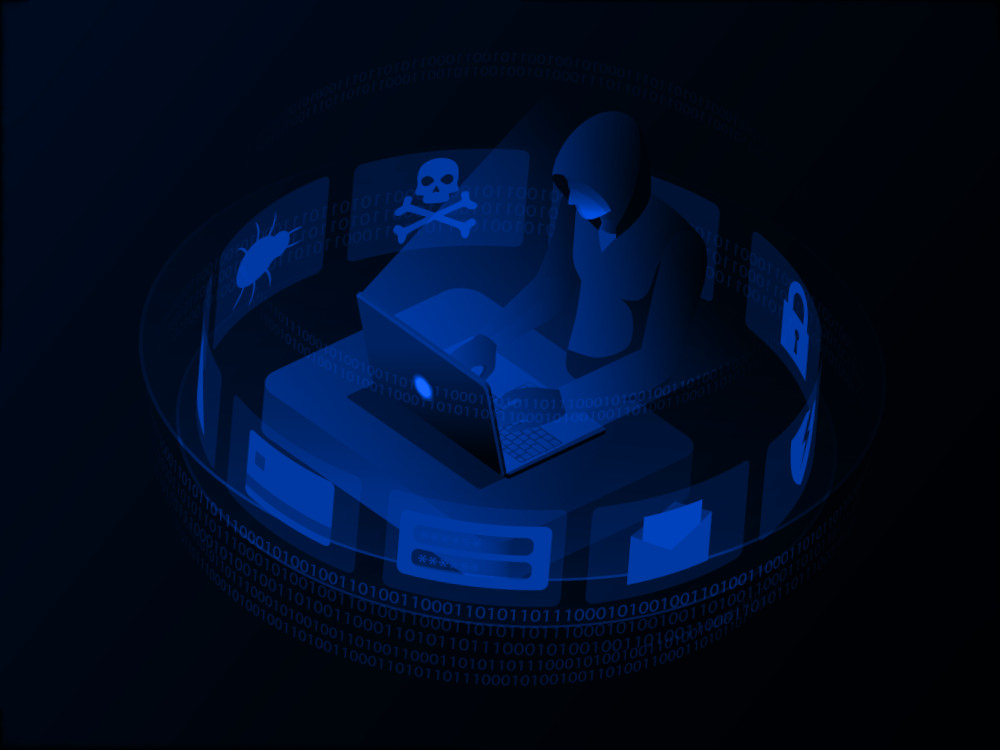 Common internet fraud emails
The lottery fraud.
The money laundering fraud.
Fraudsters haunting dating/matchmaking websites.
The fake job offer fraud.
The fake loan offer fraud.
The Nigerian service providers.
Internet Fraud FAQ
Why am I getting so much fraud mail?
A report on the mail service providers.
How did Yahoo and others allow the fraud criminals to flourish?
Why do we need to attend to the Western Union problem?
Interfraud's Mission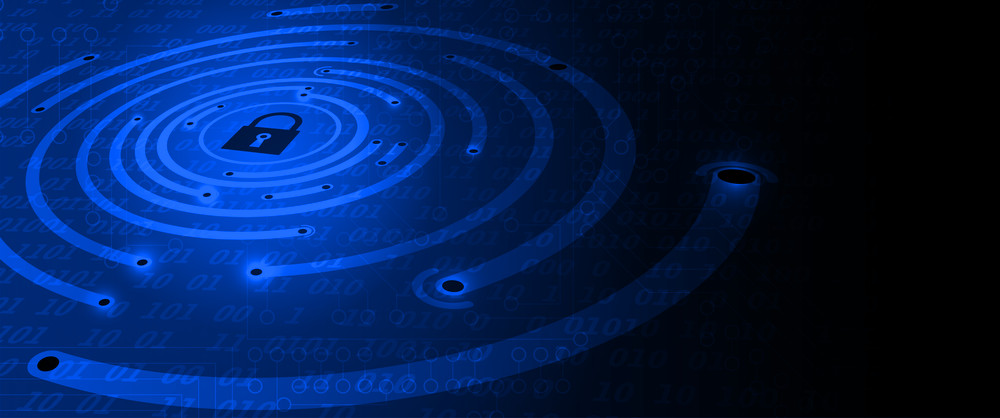 Stay safe online. The mission of Interfraud.org is to promote a safer internet for people across the globe. Through fast analysis using our Internet Fraud Database, we can protect users of various platforms against malicious threats throughout the internet.
About Interfraud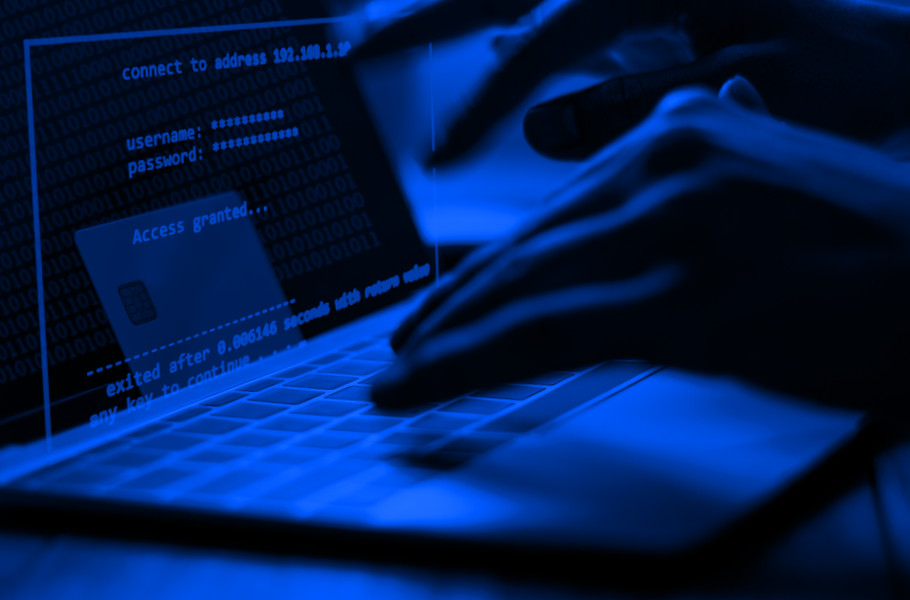 Interfraud is the Internet Fraud Database, an open source repository of blacklisted emails and other data collected via public blacklists and personal reports.
Should you wish to contact us, please send your email to info@interfraud.org